Attorneys and Subject Matter Experts with Beer Law on Tap
We believe helping breweries navigate legal waters is one of the modest contributions we can make to the creation of really excellent beer.
OUR MISSION
We Help Breweries Focus On What Matters Most - Making Really Excellent Beer
Beer Law HQ is a firm of specialized legal experts from Whitcomb Selinsky, PC (whitcomblawpc.com). Our mission is simple: We help breweries achieve their mission by partnering with them to navigate through the legal waters. From trademark and intellectual property protection to ensuring OSHA safety plans are in place, Beer Law HQ is passionate about the success of your brewery. We are passionate about beer.
Our passion is helping your brewery achieve your mission.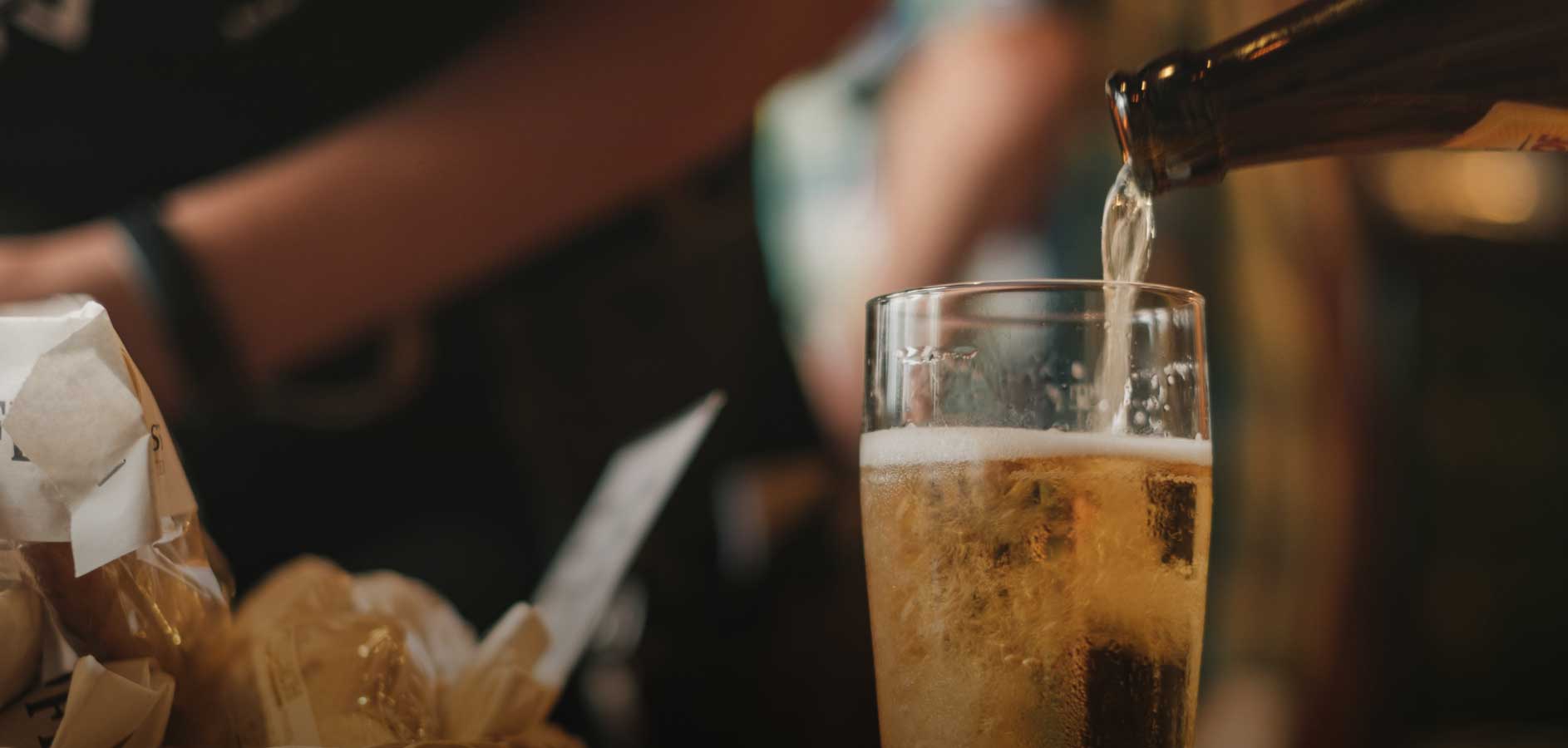 BENEFITS
How We Help Craft Brewers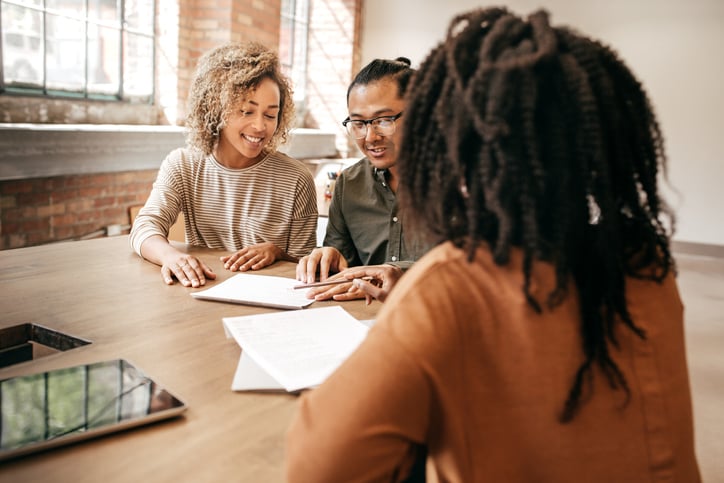 We offer all the legal services you require from Day 1 to Year 101.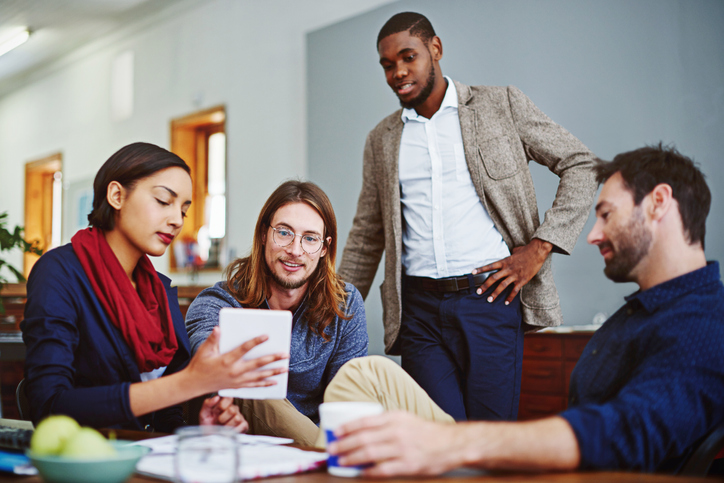 Our team has extensive experience across all aspects of your most critical, strategic legal needs. We will help you navigate through the legal parameters and partner with you on your legal approach for your brewery.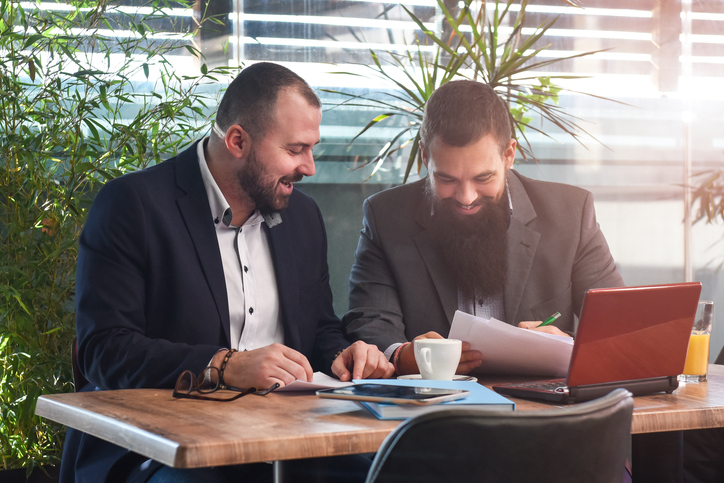 Our business partnership to help you confidently get ahead of, and navigate, the competitive business landscape.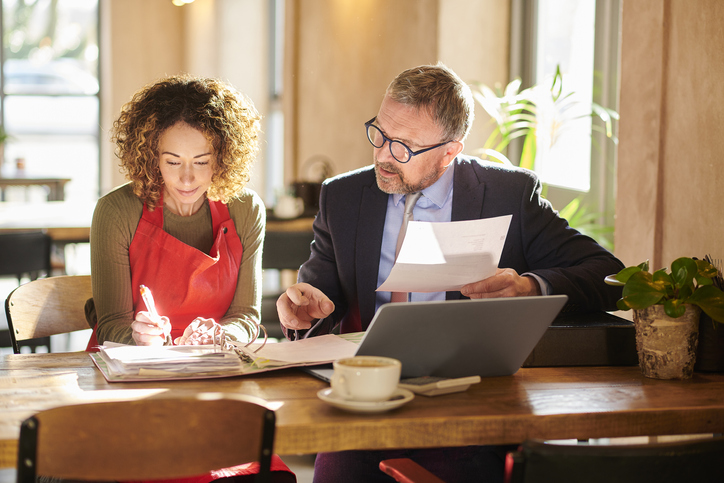 The legal services we provide are personalized to your brewery and business strategy. That's why we don't just offer services in trademarks, TTB, and licensing. We look at what services make sense in different life stages of your business.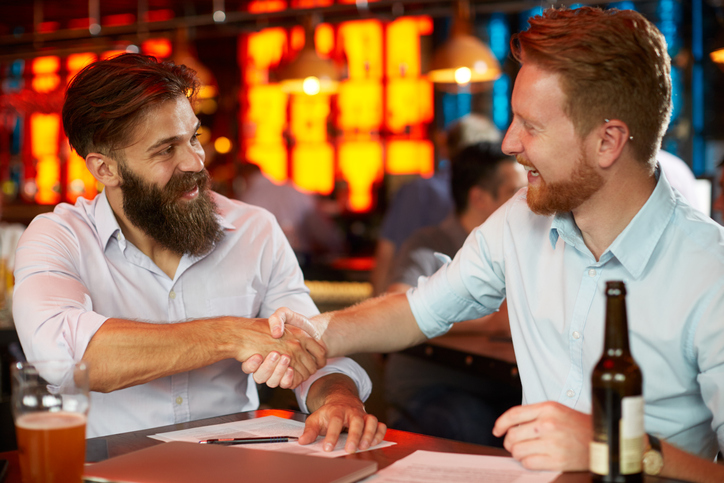 We work with you as the resource for great guidance that takes the guesswork out of the legal process.
Our Accreditations