Beer Law HQ - Legal Services Offerings
From Day 1 to Year 101, Beer Law HQ offers legal guidance and business strategies that will help protect your ongoing business success and growth.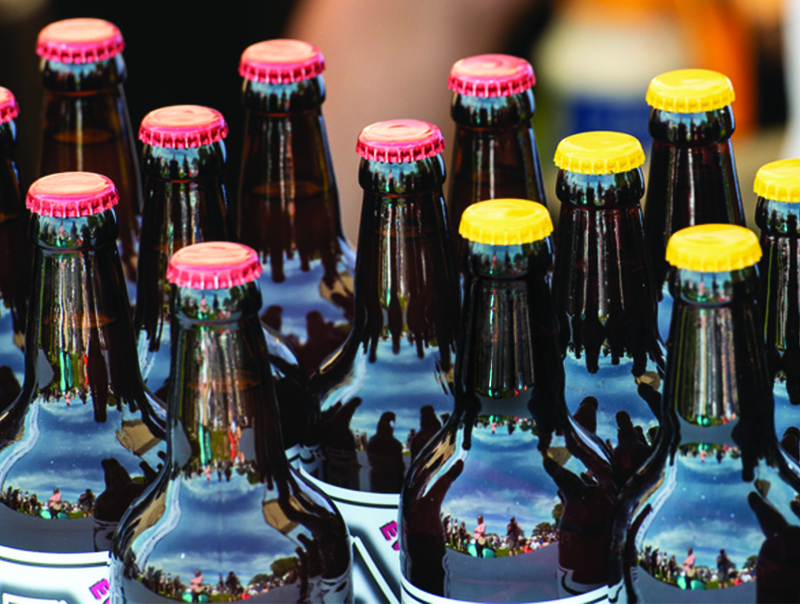 Trademarks
Protecting your brewery's brand/mark affords you legal rights, and it's a beneficial approach financially.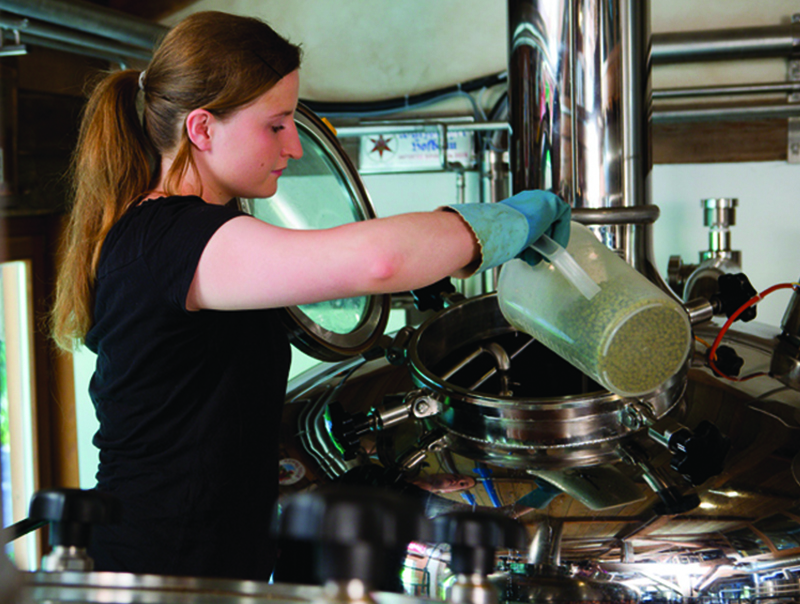 Label Art Infringement / Intellectual Property
Avoid state and federal labeling infringement situations and protect your intellectual property, your most valuable asset.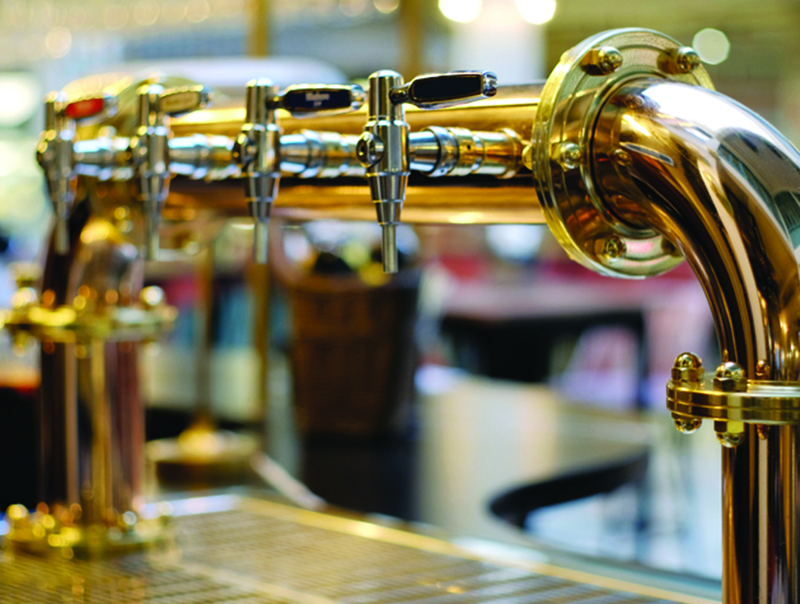 Exit Strategies
Gain a competitive advantage and develop appropriate due diligence and exit strategies for your brewery that can result in positive financial outcomes.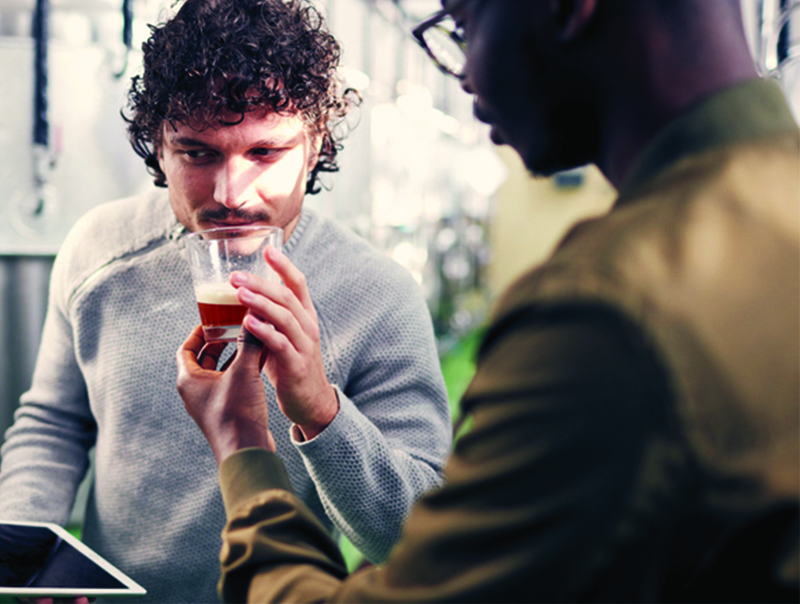 Mergers and Acquisitions
Represent buyers and sellers from document reviews, advise on tax implications on various transfer types, and due diligence to federal and state compliance and consultation relating to proper evaluation guidance.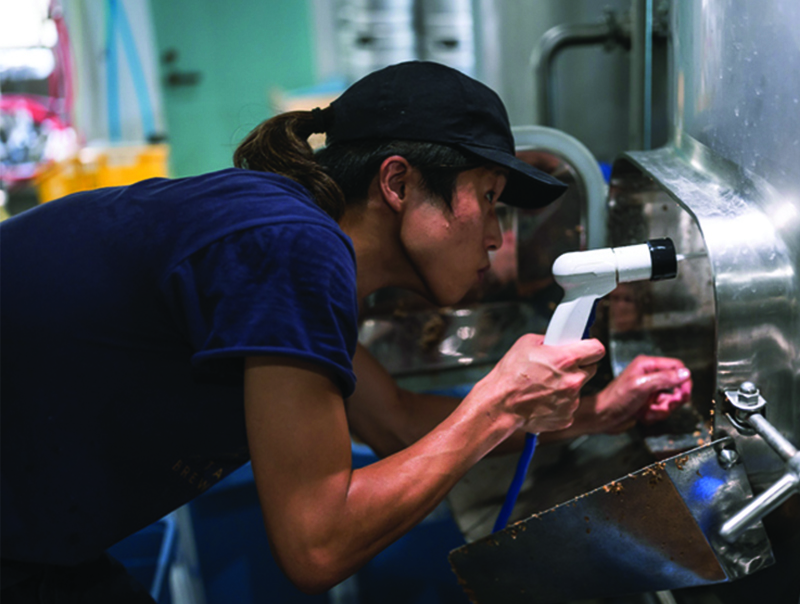 OSHA and Safety Management Plans
Evaluate your brewery's safety plans to avoid OSHA workplace safety standard violations and litigate any violations if required.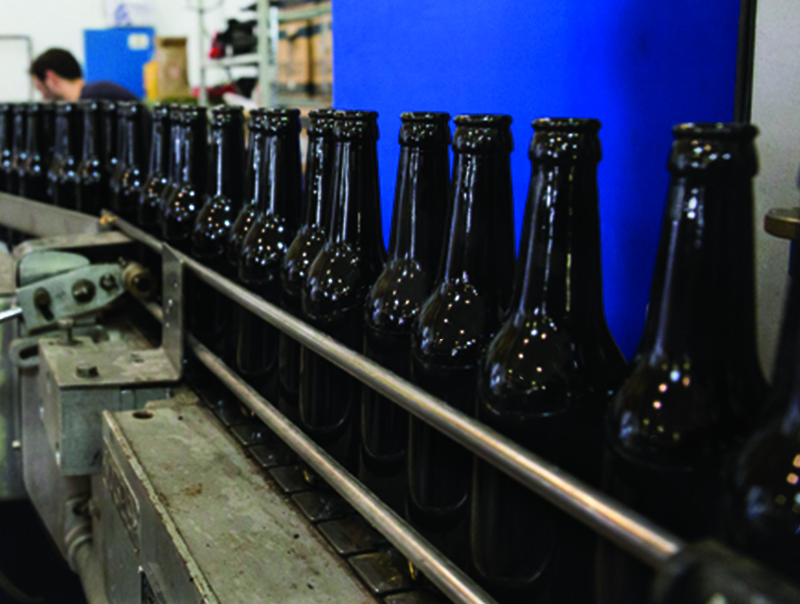 TTB/CoLa Approvals
File your initial CoLA application in state and federal jurisdictions, and work with the TTB throughout the review process to minimize confusion.
TESTIMONIALS
Our Happy Customers