Craft Beer Attorneys
Our attorneys are seasoned professionals who have a passion for craft beer and those who brew them. We work tirelessly to advise, guide and represent small and medium brewers so they can get back to making excellent brews.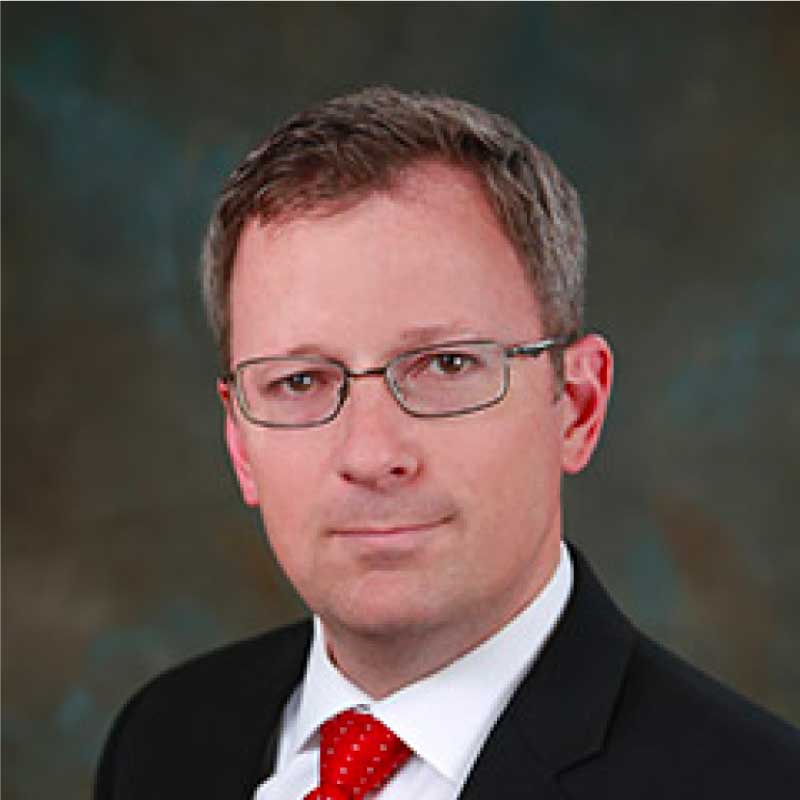 Brandon Selinsky
Brandon specializes in trademarks and trade secrets, leading a proactive approach to alert clients early on to potential conflicts, ways to strengthen their trademarks, and how to eliminate overlap with other breweries. When a trademark war breaks out, his extensive local and federal litigation experience helps resolve issues efficiently. He has successfully represented breweries and other business clients in front of the USPTO, TTAB, and federal court. In addition to trademarks, Brandon specializes in beer and spirits law more broadly, including TTB compliance, licensing/permitting, and other regulatory issues. He is an active member of the Brewers Association, Craft Beer Professionals, and Colorado Brewers Guild.
Favorite Beer Time
Sharing a cold, craft beer with his wife, decompressing together after a long day
Education
University of Nebraska College of Law – JD, 2002
Albion College – BA, 1999 (cum laude; with departmental honors)
Bar Admissions
Colorado
Michigan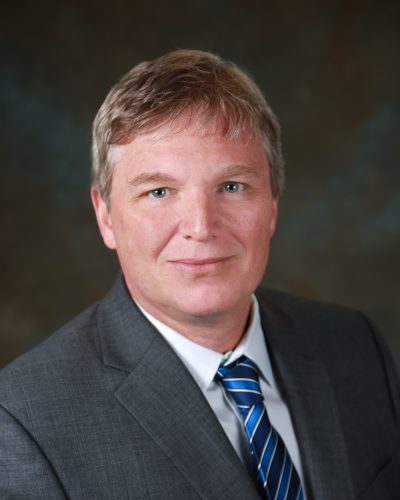 Tim Turner
Tim specializes in keeping high-target businesses like breweries on the right side of OSHA compliance. With nearly a decade as a trial attorney with the U.S. Department of Labor, he brings a unique insider's knowledge that can help breweries better prepare for the inspection process, successfully defend OSHA regulatory actions, and maneuver through the procedural and substantive stresses of litigation and investigations. He has developed quick-start, comprehensive Health and Safety services, including: compliance audits, development of safety programs, OHSA defense, and Pre-Inspection audits.
Favorite Beer Time
Stout on tap during après ski
Education
University of Denver Sturm College of Law – JD 2009
Bar Admissions
Colorado
Our Accreditations
We have been working with craft brewers like you since 2019 and have helped them overcome a wide range of business challenges unique to the craft brewing industry. We are proud to be members of the Brewers Association and the Colorado Brewers Guild. Our lawyers are members of the Colorado Bar Association.