Providing legal services with the
confidence

you need.

You are passionate about beer and making excellent beer. But how can you do this when you have to focus on the legal challenges to deliver great beer and run your brewery?

That is where Beer Law HQ comes in.

Our team of seasoned beer subject matter experts and beer attorneys are passionate about helping breweries like yours navigate through the legal maze - from trademark and art label infringement to mergers and acquisitions and intellectual property.
Our Accreditations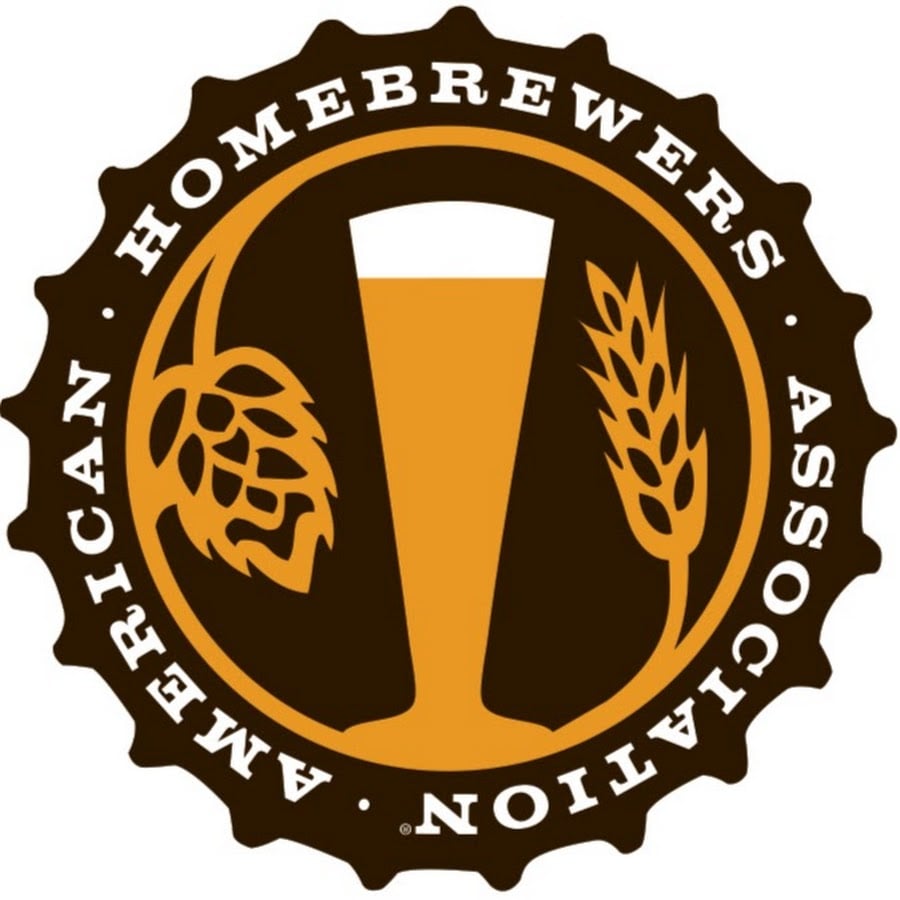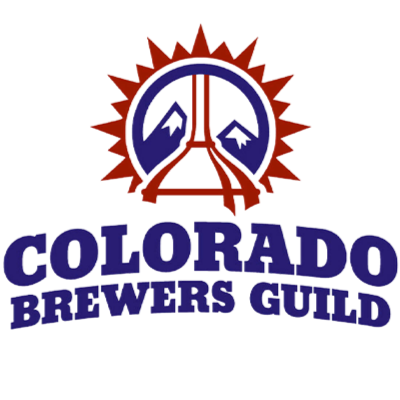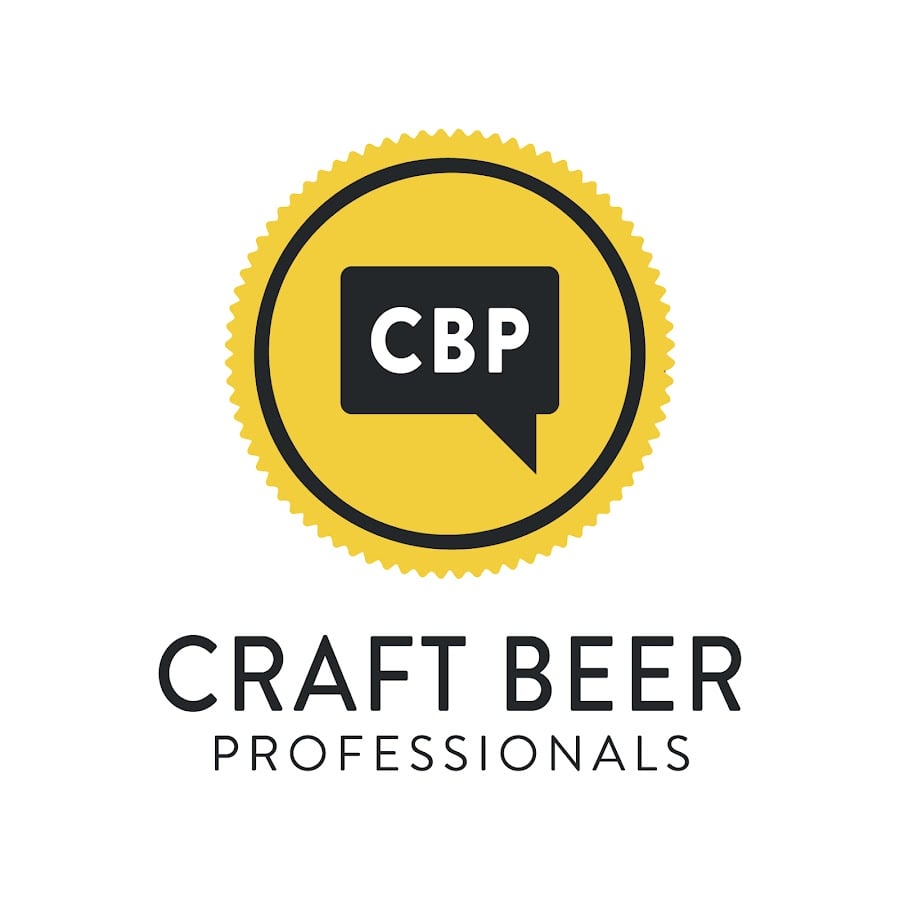 Blogs and Resources
Stay up-to-date on relevant issues that impact the craft brewery industry as our subject matter experts share insights and engage in discussions.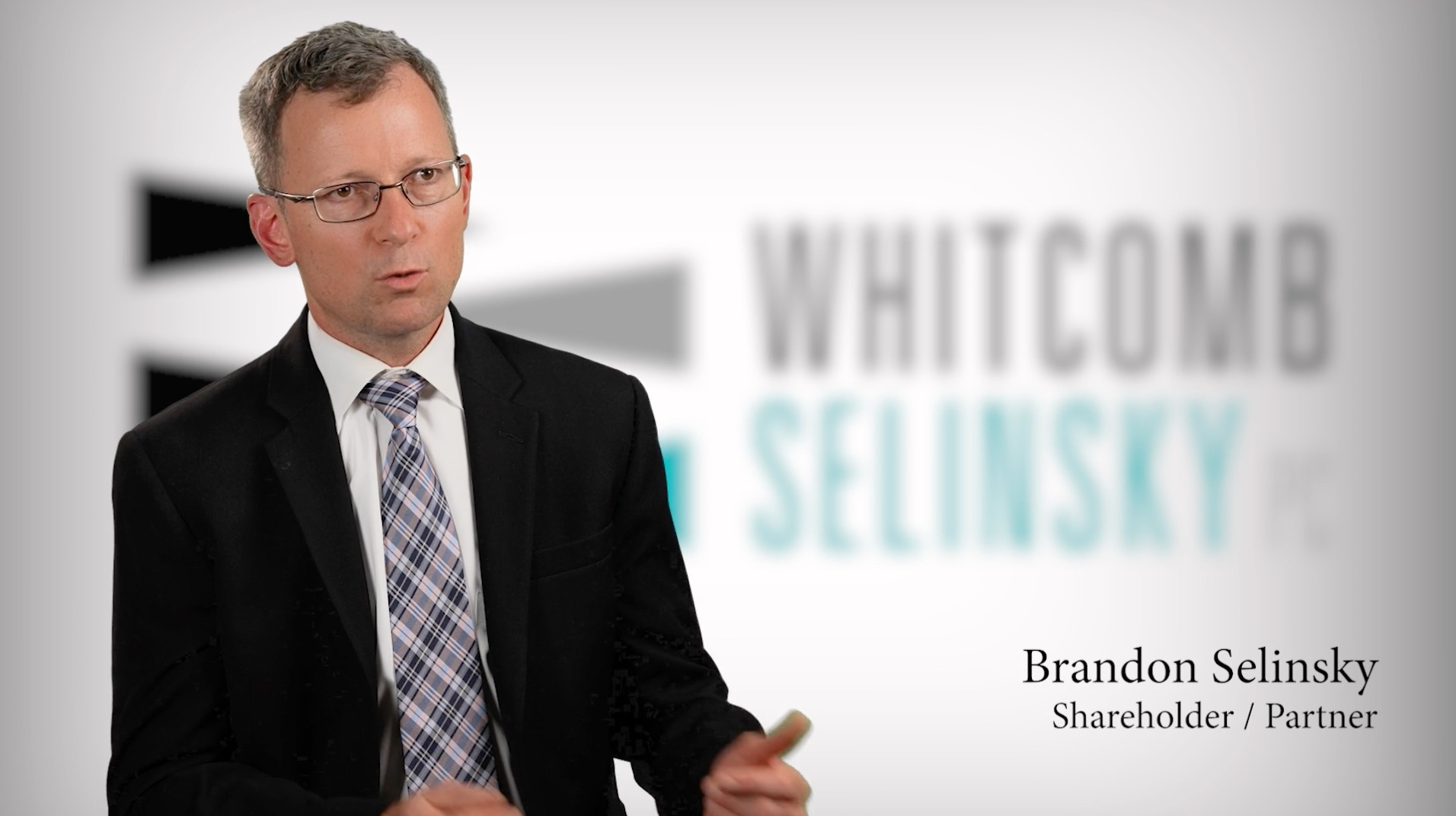 Videos and Webinars
Why Beer Law HQ?